Best Automotive Marketing Ideas and Strategies to Get More Leads and Sales
According to statistics, 95% of car sales today are made at the car dealership, but the search is the first point people start their buyer's journey. To most automotive marketers, it is clear that online marketing is key to bringing in new leads into the dealership. Automotive marketing ideas and strategies will help you to get more visitors, leads and sales.
However, the online marketing strategy comes with many costs and challenges. Among the most significant challenges experienced by automotive marketers is gaining the trust of the leads they have. Online marketing is the best marketing option you should consider is the possibility of reaching more people using the internet.
Unlike other industries that require the marketing of goods and services, automotive marketing is different because some of the ideas used in other sectors for marketing are not applicable. To drive more sales in a car dealership, you should be ready to do what other automotive dealerships are not doing, work for long at the beginning of the marketing campaigns and continuously try as you fail.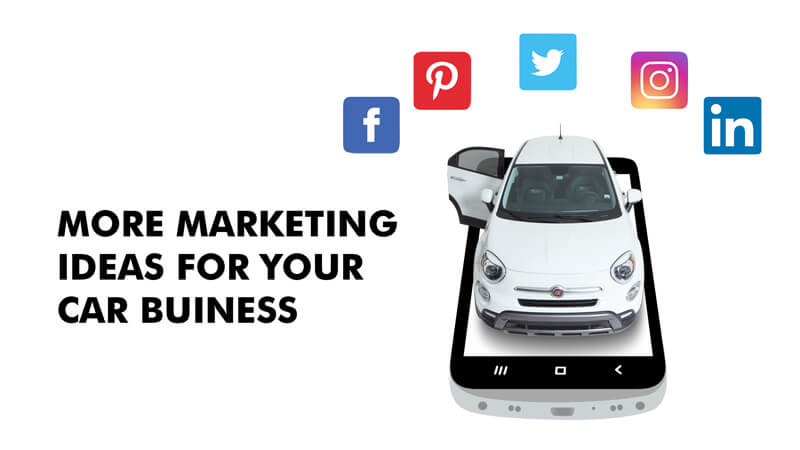 Having the proper strategies will make money trickle down your pockets after a short time, even when it is clear to many that more time is required for the car dealership to establish. Using the best marketing ideas ensures that the growth of your marketing brand is accelerated.
You are also supposed to be dedicated and committed to providing that nothing stops you from marketing the dealership even when sales are minimal or reducing. Among the top marketing ideas you can use to drive more sales in your car dealership business include;
Best Automotive Marketing Ideas to Drive More Sales
1. Develop a good marketing strategy
To make sure that your car dealership attracts more clients, you should set to market it at any cost. Marketing will ensure that any potential client who cannot visit the dealership due to differences in location sees the cars of their choice from a website. When they like it, they will reach you to your dealership to buy it.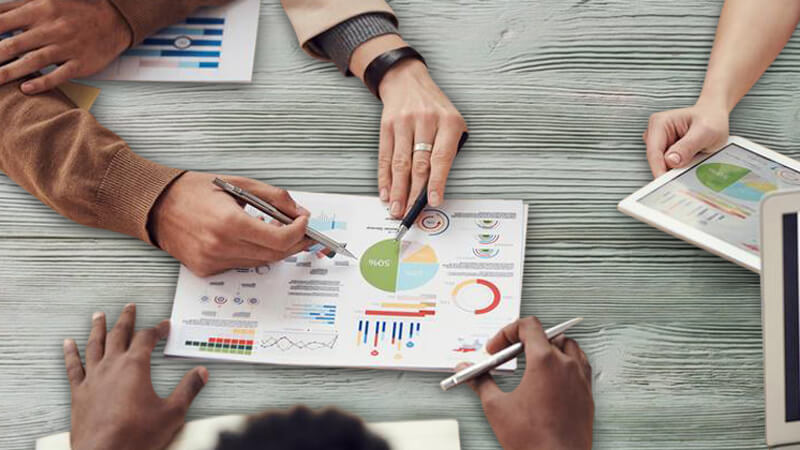 As a marketer, you should take to your advantage that every person uses a smartphone with internet access. Here are many Social media platforms such as Facebook and Instagram are also a great way to reach clients. You are more likely to see the results of marketing if you are consistent in doing it. When choosing a platform to use for marketing, you are supposed to know;
How much it will cost to use the marketing channel
To know whether your funds will be sufficient to use a particular marketing channel, you should first find their demand rates. For instance, you may decide to sell your cars through Pay-Per-Click since they will broadcast to broader horizons. The more required by a marketing channel, the larger the number of people it is likely to reach.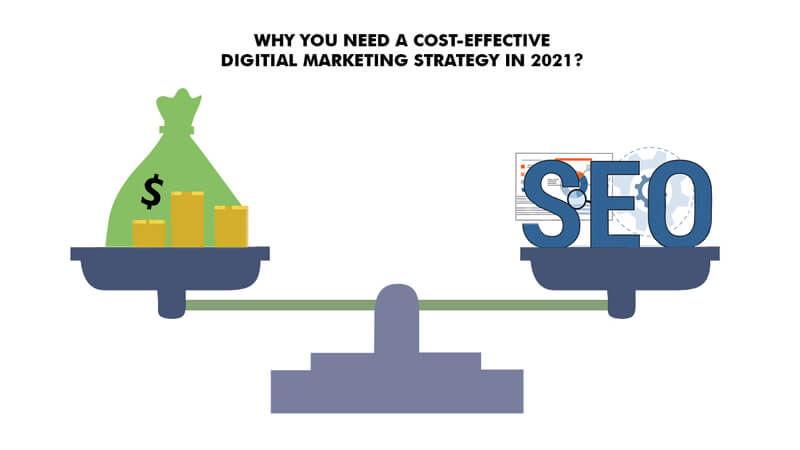 The use of established personal blogs is also a perfect way to ensure that your products reach a bigger market. Therefore, it would be best to use a good blogger since they know what they should do to meet your planned intentions.
To avoid insufficient services, you are cautioned against working with marketing channels that minimal demand amounts of money since the services they deliver are likely to be poor. Instead, set to work with big marketing channels that will guarantee you an increase in sales.
The reputation of the channel
Knowing the reputation a channel has is critical because it helps you in predicting whether it will be helpful for your dealership or not. To learn more about a marketing channel's reputation, you should find out their ratings and what clients feel and say about them.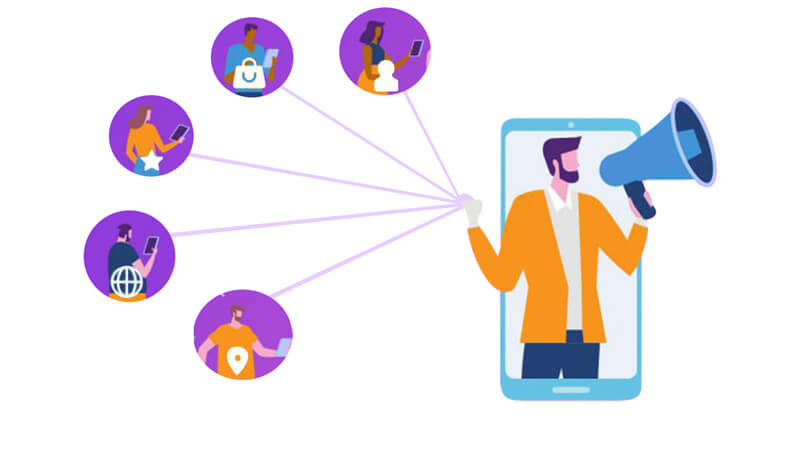 Also, their reviews ought to be checked. To attract more clients and increase their profit margins, the best marketing companies deliver the best services to keep a good reputation. Therefore, any marketing companies with questionable reputations should be declined the marketing job.
Know your target and use affiliate marketing
For successful advertising, you should market your car dealership to reach more wealthy people if you are dealing with luxury brands of cars. It will be a waste of money to use a marketing channel that will not get the intended audience.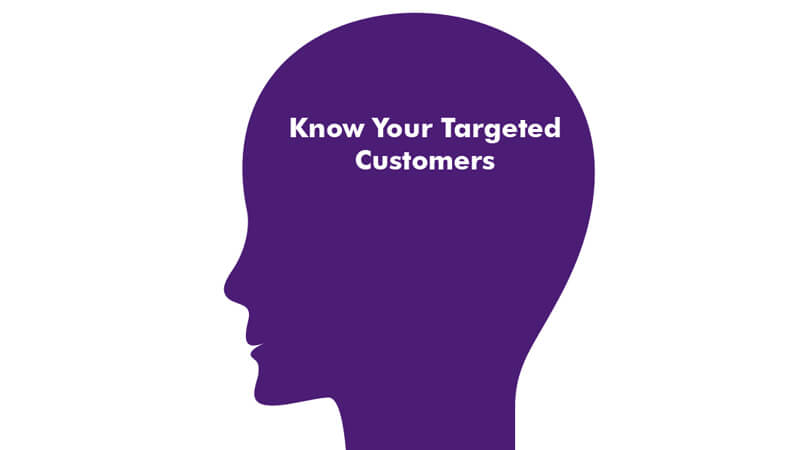 Affiliate marketing can work in your favor since there will be affiliates seeking to find clients for you. The only thing you will need to do is to ensure that the affiliate marketers are motivated to work for the same vision you have. In addition, make sure that the automotive marketing affiliates earn from each referral they cause to another affiliate.
2. Establish and optimize your web presence
Though this might seem obvious, you might be wondering why many people refuse to join the web presence. According to some studies, 97% of people looking to buy, customize, or fix a car start their online journey. It means that when a client searches, for instance, "car dealerships near me," and your web is not strong, you will not be found, meaning that you will have reduced earnings.

It is essential to have an email marketing list, a website, social media business pages, and a blog that have been optimized with keywords and phrases that a client might use to search you.
Your web should be user-friendly and should consider Search Engine Optimization. You will give your car shoppers the answers they need by inserting your keywords throughout your site. By doing this, you will also rank higher.
3. Establishing networks with others in the dealership industry
When you are dealing with car dealership marketing, you should make sure that other dealerships near you are ready to strike a deal with you once you land a client who needs a particular make of car currently unavailable in your dealerships.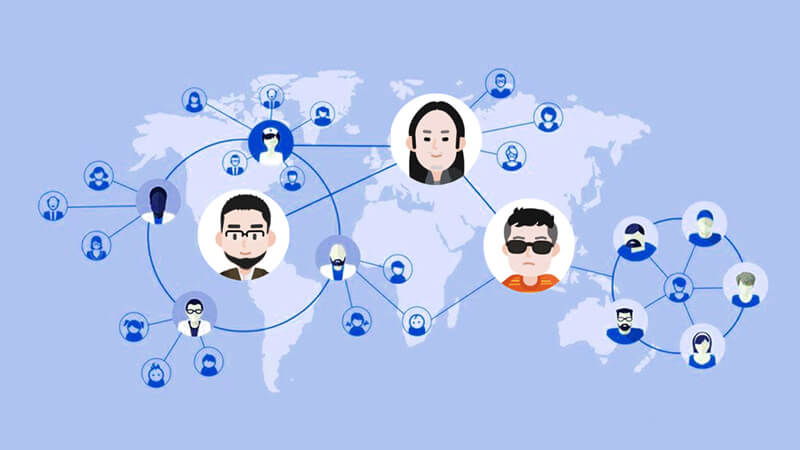 The other dealerships can also recommend some of their clients to visit your dealership, which will improve your dealership business. You should build as many networks as you can, even if it is with your competitors.
4. Be Accessible Your Website and Information
On your car dealership website, social media, or blogs, you should provide as much info as possible about your services and products. It will help your customers in research and decision-making before they make a physical appearance in your business.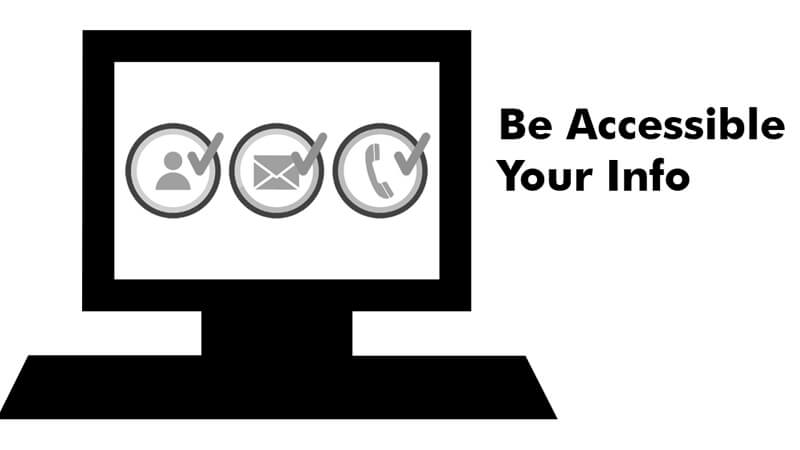 You are supposed to make sure that the website, blog, or social media pages have your contact information and phone number prominently featured. Also, ensure that there is a way clients can ask questions via email or web form. Any questions from clients should be attended to and responded promptly and with courtesy. Finally, to follow up with particular clients in the future, you should keep track of and collect every email and call.
5. Build trust with all your customer reviews
Reviews are said to be the most effective automotive marketing ideas and strategy. Your role as an automotive marketer is to ensure that good reviews are glowing everywhere they can be.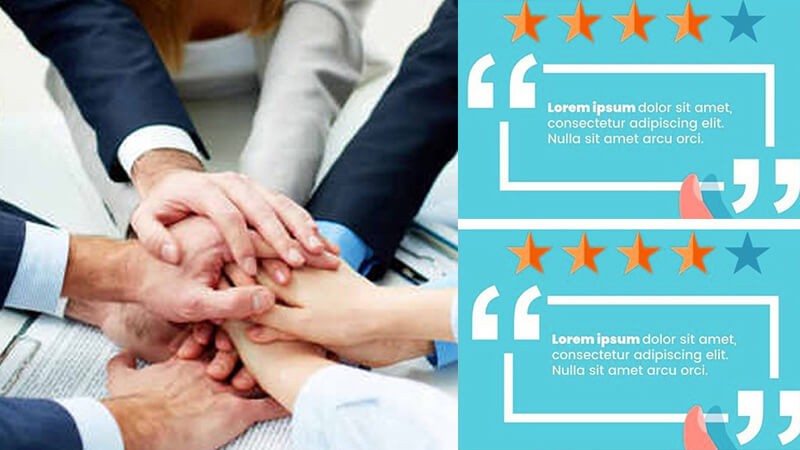 When you feel that reviews are not enough, you can go the extra mile and create customer success stories and videos with the most value. When your reviews are good, it is a no-brainer that your dealership will attract more clients, increasing its profit margins.
6. Be top of Google Search Engine
As a marketer, you should know that the first few listings from Google search always get the most clicks and strive to have your website among them too. To ensure that you top the Google Search Engine, you should;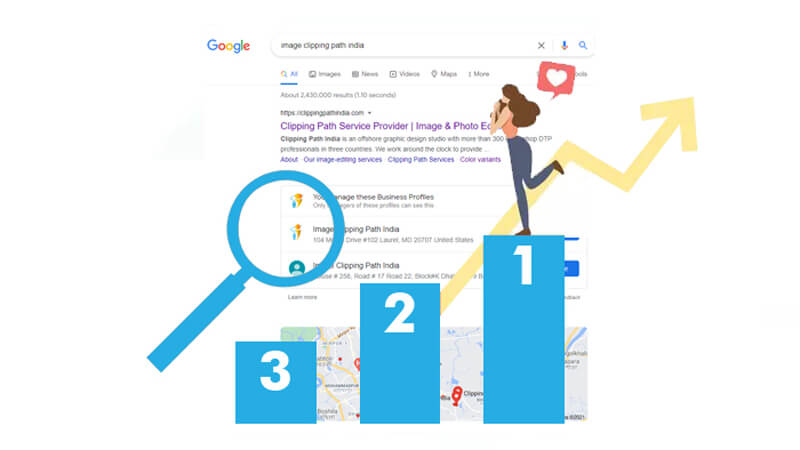 -Include negative keywords since this blocks out irrelevant searches and keep an eye on the search query report.
-Use extensions since they will make you get more chances of lead interaction. Extensions will always make your marketing successful since they will increase traffic.
-Keep the keywords related to your ad text tight and include 2-3 ads per keyword list.
You are also supposed to consider other search networks apart from googling too. Some of these might include Bing, Firefox, and Brave browser.
7. Use your automotive campaigns to target the right people
Depending on the type of automotive business you are marketing, you must know your typical customer. Although this might not always be the case, dealing with automotive marketing for luxury car brands such as Porsche and BMW will require more concerned clients with heated seats and leather interiors. On the other hand, dealerships in affordable brands like Toyota and Honda are mainly concerned with the car's longevity and gas mileage.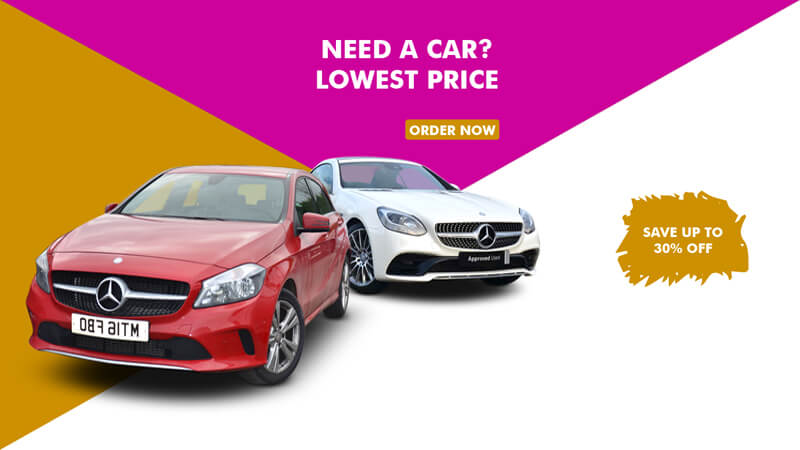 According to research, people who purchase luxury brands are more likely to crave material wealth and social status than the other utilitarian cars bought by consumers out of necessity. Splitting the difference will help you know the best campaigns to use to target the right people.
8. Induce shoppers to come into your store with unique offers
Making the clients come into your dealership because your offers are unique is among the tactics you should apply to beat your competition. It would be best if you had an apparent reason, or maybe a proposal that will make clients come into your automotive dealership, yet they could have checked one that is more conveniently located or better at the pricing of the vehicles. For instance, you could offer all the new car buyers a 10% discount on the purchase or possibly a free oil change for the first two years.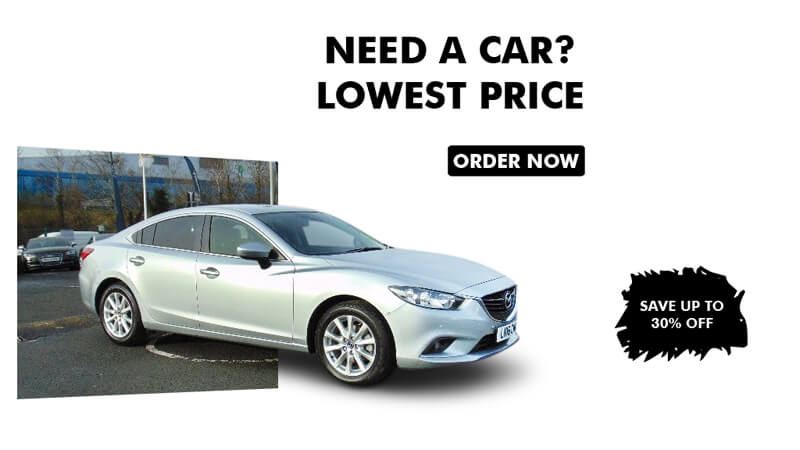 Unique offers are great for creating the feeling to have something urgently before they have missed out on the special limited-time offer. Though the other dealerships will still give incentives to win more clients, you can stay ahead of the competition by making your incentives catchy.
9. Use Your Remarket Audiences
For automotive marketing, remarketing is a critical component since comparison shopping from the internet is enormous. Giving the clients reminders through exciting remarketing ads is among the most significant way to make sure that no leads are left for other dealerships is providing a reminder to clients. To get customers to come into the dealership store in person and connect with your sales team, you should show them deals and display ads. It will also help you lower your abandonment rate.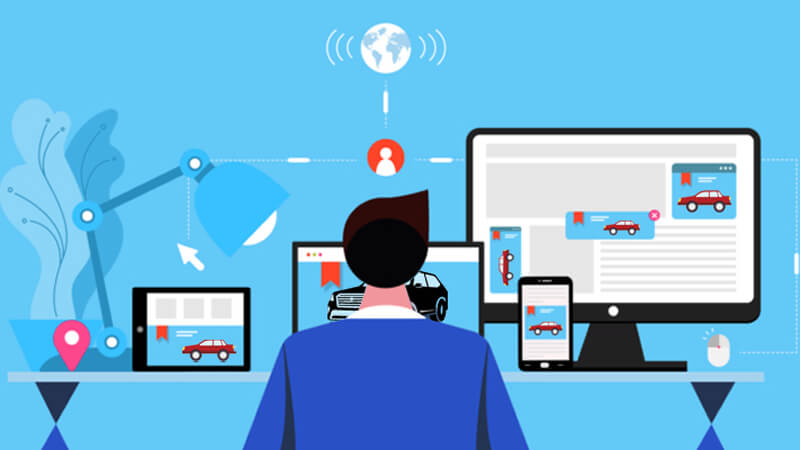 Among the channels you can use to figure out remarketing campaigns include social platforms such as Facebook and Google Ads. Remarketing will require you to search for the best automotive photo editing services from car photographers so that you can produce high-quality pictures for your social media pages and blogs. Though car image editing might seem a drop in the ocean as an automotive marketing ideas, be assured of winning more car shopper's attention and making them feel the urge to have your services.
10. Create an Experienced Customers Prefer
You must prove to your clients that you will take them through successful car purchasing involvement to become the dealer most car shoppers will prefer. Even in the saturated auto market, you will have the ability to stand out by using modern marketing channels to promote your dealership. By winning the trust of a car shopper, you will have them more on your dealership because of how you treated them.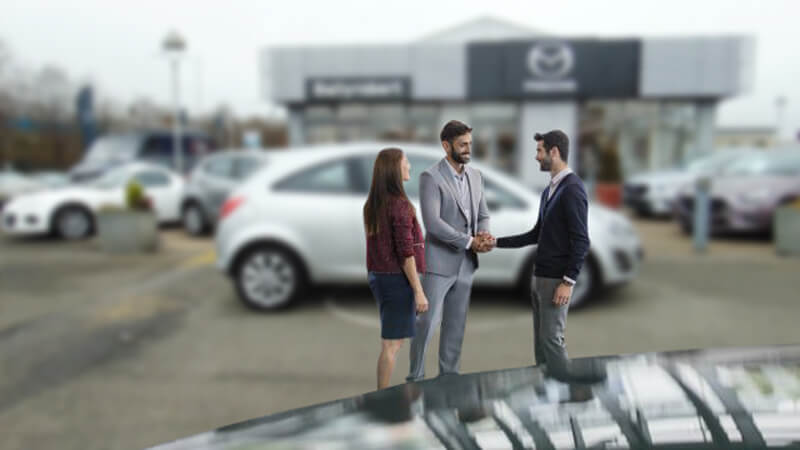 When a car shopper is happy and satisfied with your services, they will have no reason to invite their friends and colleagues to have the same experience when looking forward to buying cars. You can advise the car shoppers on the advantages of purchasing specific makes of vehicles, whether they will suit their needs and which option is best- buying first hand or second hand.
Conclusion
Your automotive marketing ideas are supposed to take off at a lightning pace when you choose to put these marketing strategies into practice. It will take no time to deliver new leads to your sales team. However, regardless of how brilliant these shared marketing strategies might seem to be, some might take time to bring in new leads to your sales.
Therefore, you should not wait for an unexpected rise in sales after applying the marketing strategies. Though they are the surest ways you can increase sales, make sure you give yourself time for them to gain the publicity you need. The ideas can also beat your competitors in car dealerships making your business the most conspicuous.