Automotive Photo editing services
If you have Car dealership business and accessories and spare parts, then you can improve your sales utilizing our car photo editing service.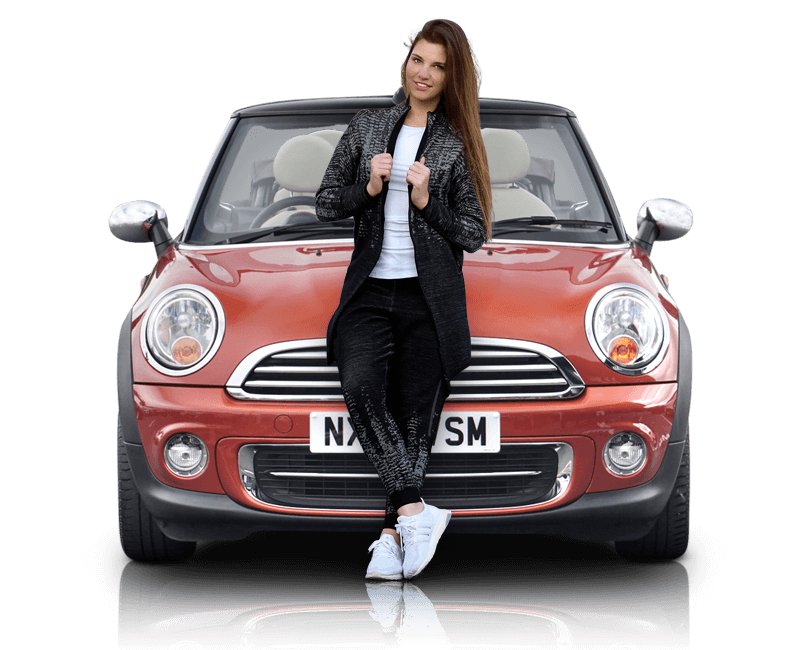 Car Photo editing services for Dealership Business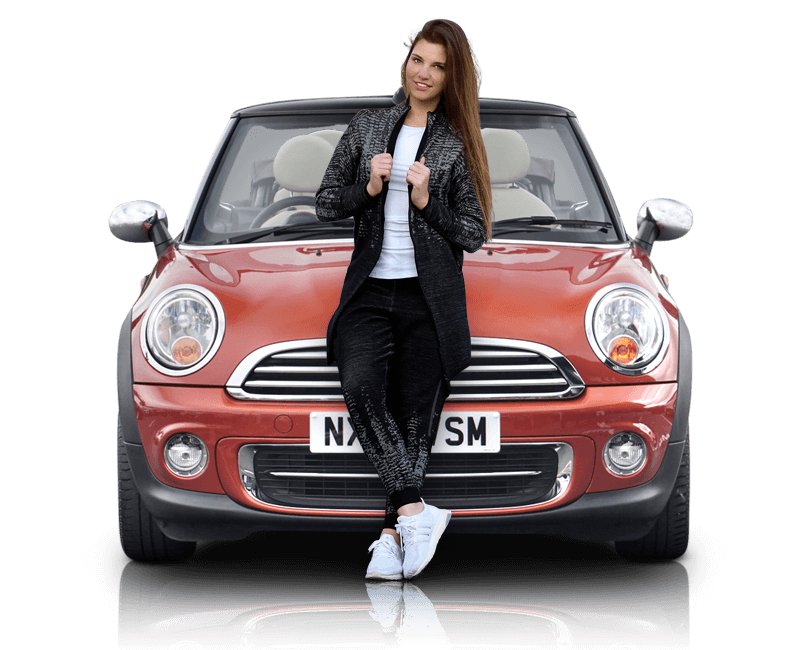 Automotive Photo Editing Services From Image Clipping Path India
Vehicles like motorcycle, cars etc. shoppers want to see the photo of this kind of vehicles. When dealerships need to have those photos, ready to go for the potential customers like that. It increases sales in a very suitable, manageable and also the proper way. Very short moments is all it takes, too to complete. When not to publish the photos online, literally dealerships should look forward into Automotive Image Editing Service as the proper solution.
This is not like that enhance of the vehicle directly. They improve those kind of photos. Sending the photos through a professional or occupational service, then it must be a clean, professional look for every photo or image also. After the final touch to complete, then makes it attractive, glamorous bringing in the customers.
Automotive Background Removal Service
Image Clipping Path India offers Photo editing services with a specialty in Automotive background removal. For example, let's say you have an image of a car that was taken while parked on the street. You obviously wouldn't want to show what is in the background of your car image, such as the unwanted elements, traffic, buildings, and/or people etc. What you'd want to do is separate your image of the car from this background so that it can be placed in a new image background. This would be a background that lets the car stand out more clear.
Car Background Removal Pricing
Car Background Removal Includes:
✔️Clipping Path
✔️Background Remove
✔️ Add Dealer Background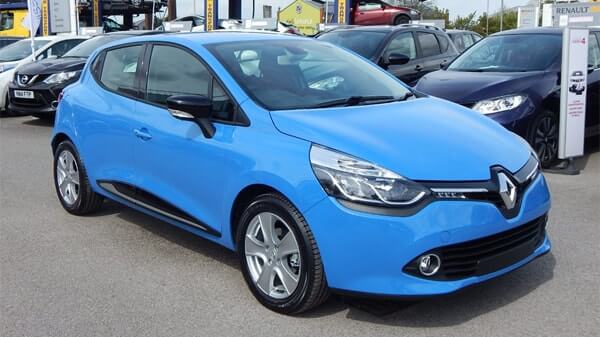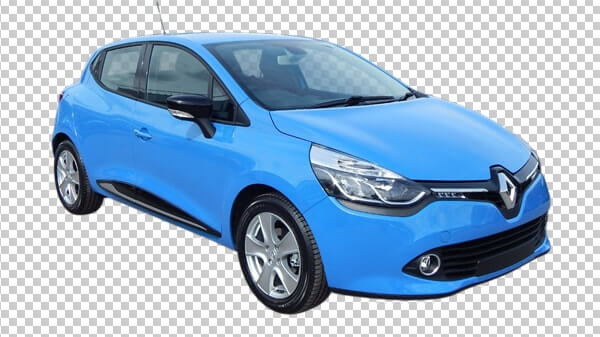 Cut Out With Background Replacement Service
Photo Cut Out Service with Background Replacement For Automotive Dealers. The demand of cut out photos is huge in the Automotive industry. We provide image cut out services with background removal at reasonable prices. At Image Clipping Path India, we can take the background from the photo, add a new background and do other things quite easily. The team of photo our expert and professional editors know how to use many advanced tools. All of this is done to have high-quality photo results for our clients. Our designers are highly trained and capable to deal with all kinds of photo editing projects.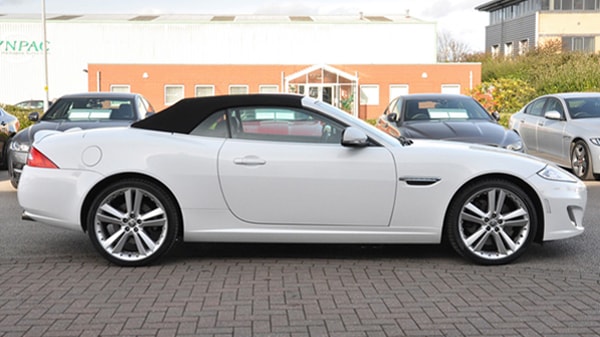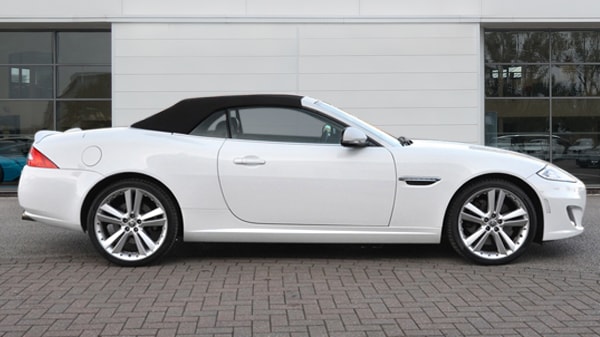 Cut Out Service Includes:
✔️Clipping Path
✔️Add Dealer Background
✔️Original Floor (Natural Shadow)
Automotive Drop Shadow Service
Drop shadow is very important for automotive dealers for an authentic and fresh look. It is possible to get a more natural look for images using the shadow service in photoshop. Generally, shadow exists when the photographers take a shoot, however; more often than not, it is not part of the photo. When looking at a subject in an image, the drop shadow gives the image a more genuine, natural and attractive look. Image Clipping Path India differentiates other image editing companies with our unique approach to split the editing process into objective and subjective steps. The goal is to increase consistency at scale while adhering to our all client's specific requirements.
✔️Clipping Path
✔️Background Remove
✔️Add Dealer Background
✔️Drop Shadow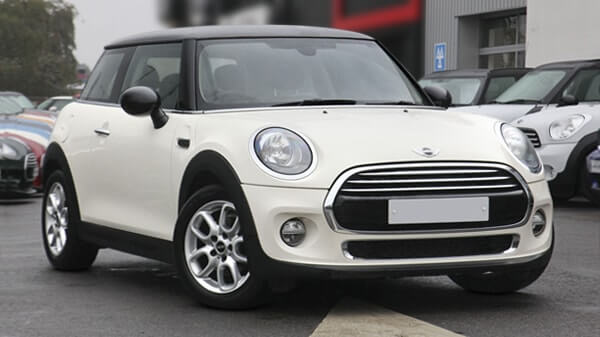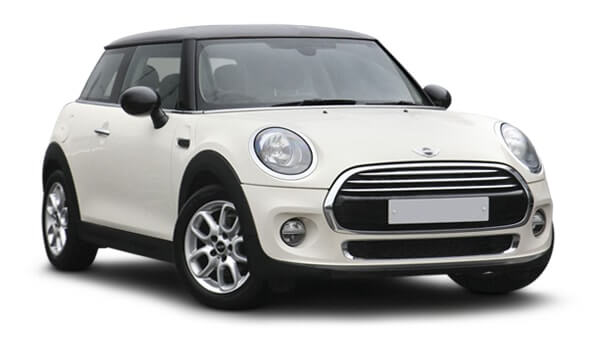 Automotive Reflection Shadow Service
When you are putting a light or focus on the photos, you should be careful of the shadows too. Image Clipping Path India can make Automotive Reflection Shadow to bring the realistic look over a cropped or artificial car photo. Even our textured backdrop extending service is also effective to put emphasis on the backdrop of the your images. We (ICPI) care about the sharp arcs, hard lines, angular corners, circles with extra labor and attention.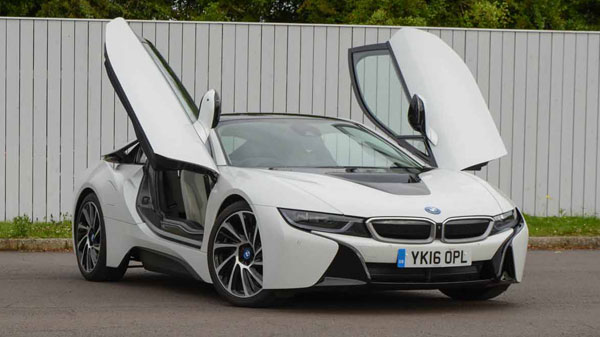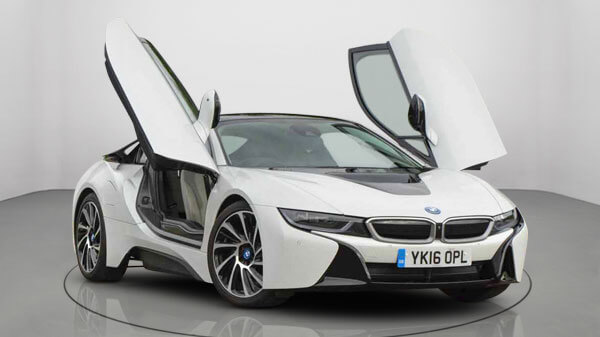 Reflection Shadow Pricing
Reflection Shadow Includes:
✔️Clipping Path
✔️Background Remove
✔️Add Dealer Background
✔️Reflection Shadow
Car Photo Retouching Service
If you photograph Automotive to sell them, it should appeal to potential buyers. Image Clipping Path India professional photo retouching team fixes the car photos to create that first impression, which helps to sell the product in your targeted area. We provide the outcomes in high resolution to be used for printed magazines, brochures, etc. Our professional & experienced team with a practical delivery hand for your Automotive dealer image solution. We understand the pressures of the business owner or dealers. We provide 24/7 Hours support with high quality ensuring works for your better inventory selling.
Photo Retouching Includes:
✔️Clipping Path
✔️Background Remove
✔️Add Dealer Background
✔️Shadow Adding
✔️Dust Retouch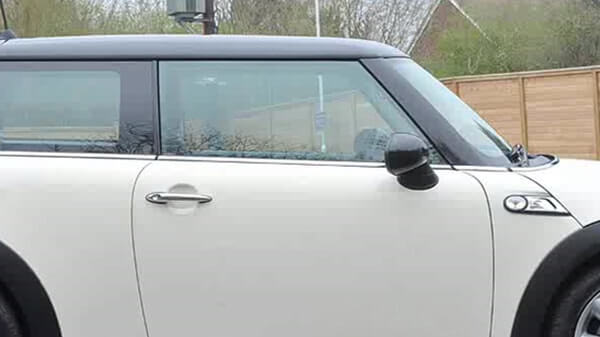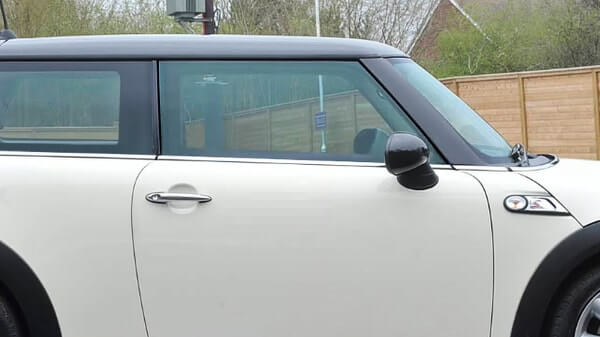 Automotive Color Correction Services
Color Correction can give you multiple options to choose a specific colored in Automotive. When you want to paint the car or car parts in multiple different colors, our hight quality & professional design team help you to variations your automotive photo. We are providing 100% satisfaction with high-end car, auto, vehicle image editing services with reasonable prices. To get your photo edited just send us a Free Trail.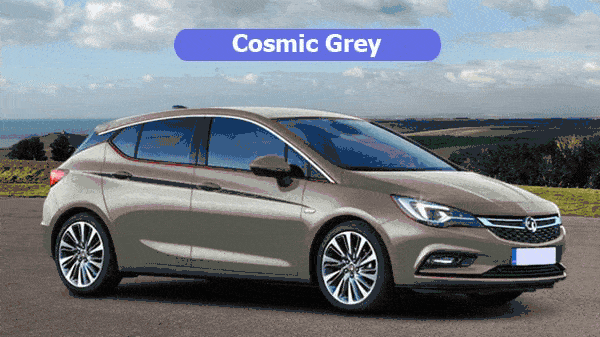 Color Changing ServicePricing
Color Changing Service Includes:
✔️Clipping Path
✔️Background Remove
✔️Dealer Background add
✔️Shadow Adding
✔️Change Image Color
Why do you need Automobile Photo Editing Services?
Raw images are good to post on e-commerce, blogs, or social networking sites. If you want to put more impact on the audiences or viewers, you must edit your automotive images without thinking anything. After all, neat and clean. We provide positive ideas among the customers who want to buy cars from you. We edit Incorrect color, shadow, and background, noises, darkness, etc. make photos unattractive and less interesting. Our expert & professional editors are ready to correct them within a given time full of quality. We guarantee this will prevent you from facing negative reviews, least sales, loss of customer relationships for the photos.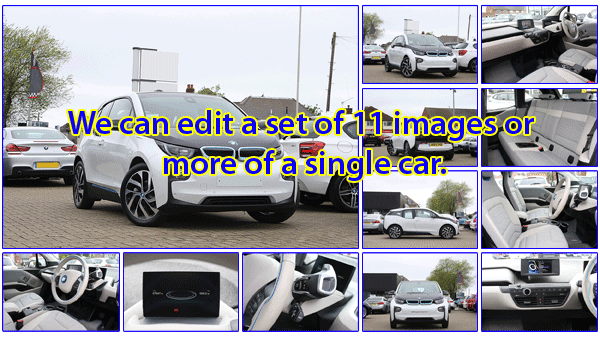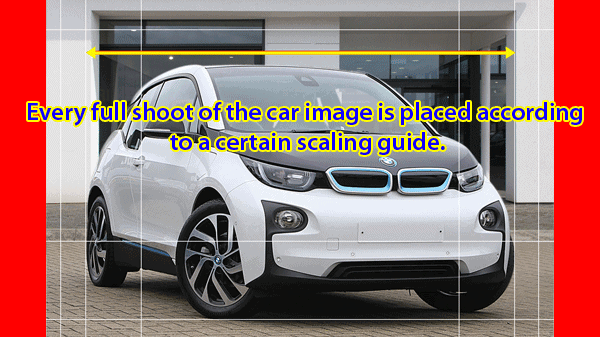 Image Clipping Path India - Your Outsource Car Photo Editing Solution
Today outsourcing is a multi-billion dollar industry in the world. It offers busy entrepreneurs and professionals the ability to get more done within less time. Whether that means impressing your buyers or selling lots of products on your eCommerce store, Image Clipping Path India has the knowledge and expertise to provide whatever your automotive photo editing needs may be. Image Clipping Path India is an offshore graphic design firm with more than 100 Photoshop Experts. We work around the clock to provide high-quality photo-editing services and help you meet all your deadlines.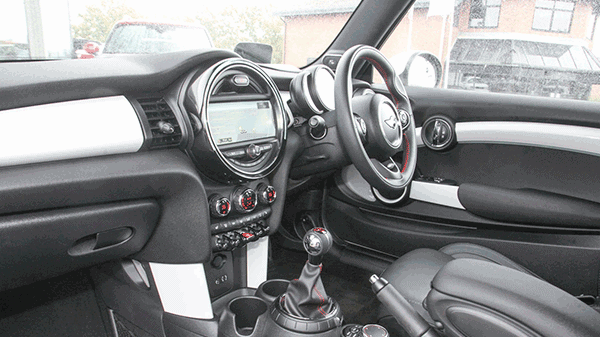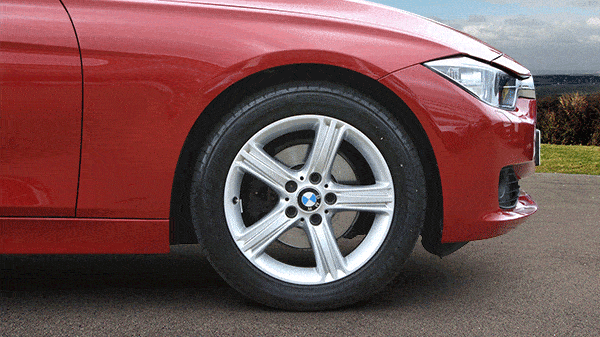 Why Choose Image Clipping Path India
Our good reputation for being a professional photo editing company is based on the work we have done for over 10 years. The experienced photo editor will enhance your photos, giving the natural and invisible looks. Above you can see just several of our before and after examples for this image editing service to ensure in the quality we give in use. Our company is open to any fresh image editing ideas, feedback, and discussions for our clients. To get your photo edited within 24 hours make a free trial now.
Frequently Asked Questions (FAQs)