Buying and Selling Used Cars Business
The used cars business is one of the profitable businesses in the world. "A car is a mystical bond between man and machine" is said by the automobile engineers. The vehicle is an advanced replacement for ancient rides like horses or camels. Information technology made this possible using machineries instead of living creatures.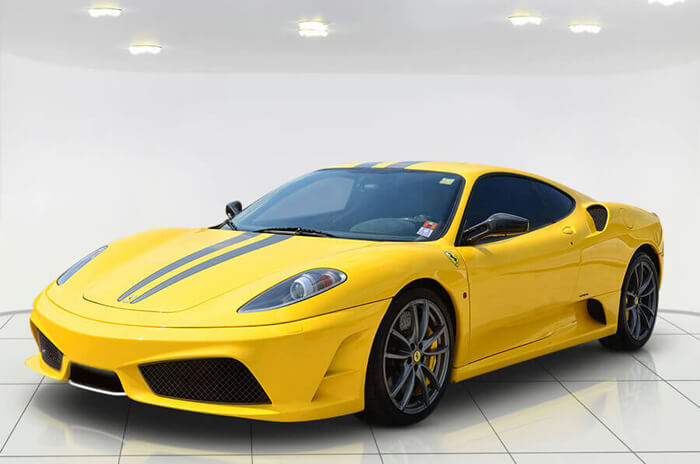 A car is fast, easy to maintain, and a necessary part of today's busy life. Everyone cannot afford a new car or a luxurious one with a small budget. Hence the used cars business got the theme to fulfill a requirement according to one's affordability. We bring you some tips that can help to start a Buy and Sell Used Cars Business with convenience.
Tips to Follow
A lot of things you should consider before handling the used cars business. The first thing you need to do is have a checklist. You can avoid costly mistakes if you maintain the checklist properly while handling the business. Learn well about vehicles as this is a business of large investment.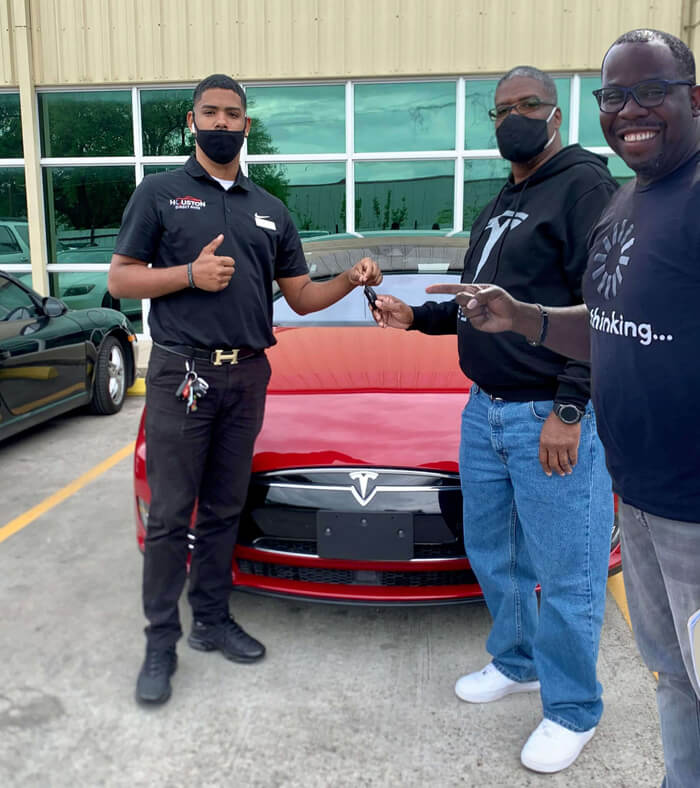 Also, you need to have a better idea about the laws of your country or state to sell used cars. And, you need to use the Internet for marketing with properly edited photos of cars. The tips that we are mentioning here are for your support only. Maintaining them can bring you great turnover.
Powerful Tips to Buy and Sell Used Cars Business
Use An Expert Mechanic Who Knows Enough About Cars
A mechanic is a key person for knowing cars that you need to buy or sell. The purpose of getting a mechanic is to learn about the cars you are dealing with. He/she can find the pros and cons of any car by testing a few things.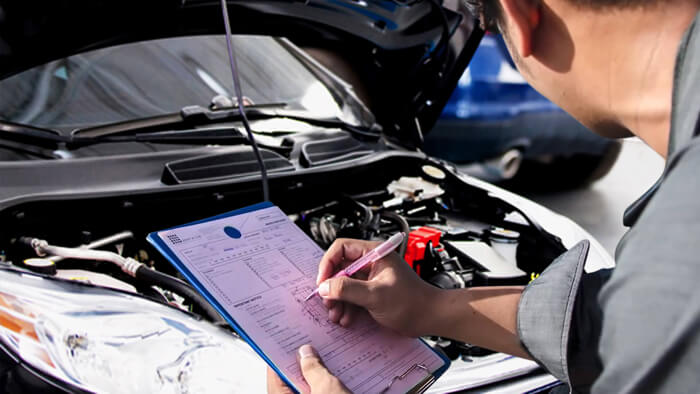 Also, the mechanic can give you a price concept of used cars evaluating the engine and parts. So, you will make a good profit even after spending enough on a mechanic. Well, you should have some knowledge about car parts to know what the mechanic is informing about.
Go Through the VIN Number
The VIN number that is the Vehicle Identification Number is a very important thing that you should check. All the information about the car from the owner to servicing counts are as record with the number. Also, you can have ideas on mileage to parts replacement and more with it.
The best part of the number is authentication. You would not spend thousands of dollars on stolen cars, do you? VIN gives you digitalized info on whether the car is safe to buy or sell.
Consider Brands With What You Want To Start
Car brands are very important to focus on as the price varies from one to another. Starting a used cars business is a matter of investing a large amount of money. So, in the beginning, it is smart to select available cars in good condition at the beginning.
Common brands like Toyota, Honda, Subaru, etc. are less in cost but good with convenience. Buying luxury cars could be risky and also needs enough investment.
Must Evaluate The Price Well
Any business whether that is related to a product or service gets benefits by price evaluation. Buying a used car is also the same as you need to sell it. The profit percentage is the most technical part because the vehicles are not new. So, you need to have a good calculation on buying price and selling price.
For example, you will buy a car at $1000 considering the current condition. And, you have to spend around $1000 to fix major problems. So, the cost of the car becomes $2000. Now, you have to sell the car at the price of $2500-$3000, depending on the condition of the car.
Arrange A Bigger Space To Store And Display Vehicles
A car is not a small thing that you can place in the showcase or on a table. You need to accommodate a large space to buy, store, and display vehicles. The place should be spacious so that you can place cars and take them out when needed.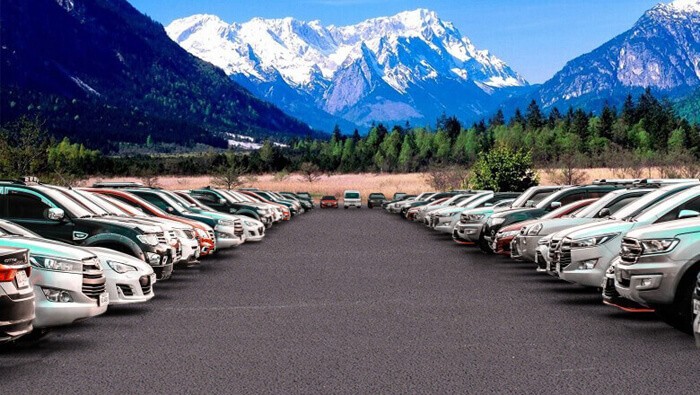 Also, you need to arrange a garage to service cars for better performance and parts replacements. And, adding an electronic test chamber will be good if you want to show performance to the buyers. So, find a place that is big enough to start your business with the option to get more space if required.
Take Insurance According To Your Policy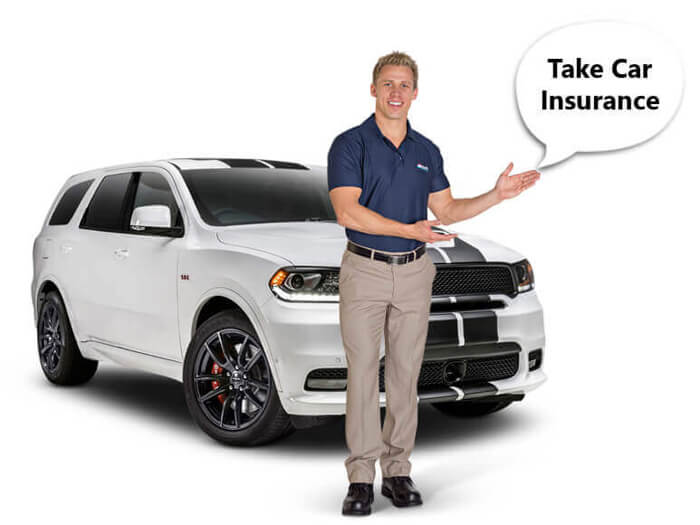 Insurance is another important thing that you should take seriously. Any disaster whether that is natural or man-made can occur anytime. So, you need security to cover up the situation. You will find a number of top insurance companies to meet your needs. So, choose a policy that is affordable for you and stay safe.
Offer Warranty For Cars You Are Selling
Warranty is one of the common terms of business today. When you sell a car, all the things are not possible to check and finalize as it's about used ones. So, offer a warranty that does not do a loss for your business. You can give a limited-time warranty for servicing only. Just one thing you need to keep in mind.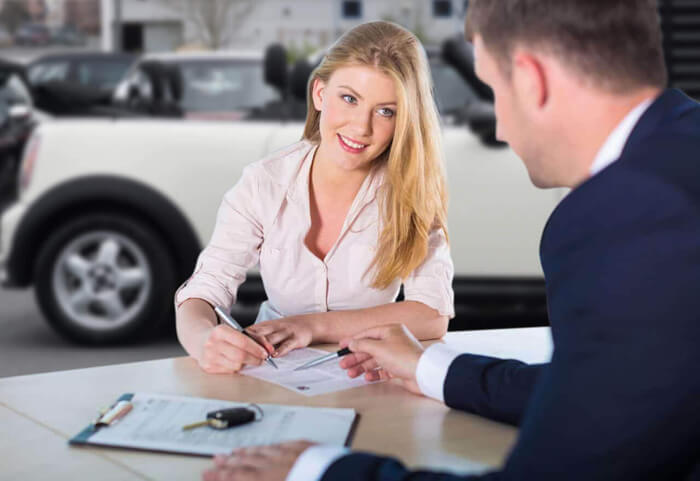 As the vehicle is used, do not take responsibility for parts replacement with the term. Do the documentation by mentioning the terms leaving no lack. Otherwise, you may face difficulty later and have to provide new parts from your own pocket. Well, physical damage is not applicable for service warranty at all.
Used Cars business : Spend On Proper Advertisements
Business advertisements are essential for used car selling. You need to do marketing both online and offline. Car photo editing can give you a boost with photographic presentation. A simple look may not attract clients on a large scale. But, some simple modifications in photos can draw more customers who will be interested in buying cars.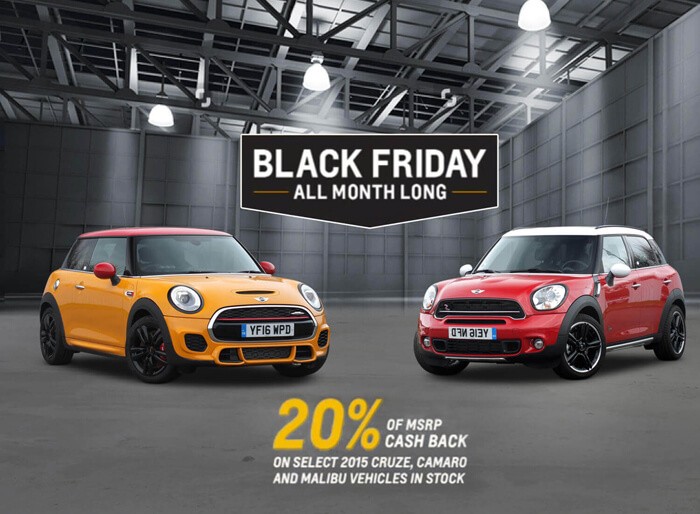 However, the photographic presentation should be according to the vehicle's outlook in real. Do some modifications but do not upload or use fake gorgeous images. You may lose faith by doing so.
Capture Photographs Of Cars With A Better View
Photo marketing becomes fruitful with smart and relevant photography. Any random photo shooting may not be so effective in real. So, car photography should be appropriate and from angles with a better view.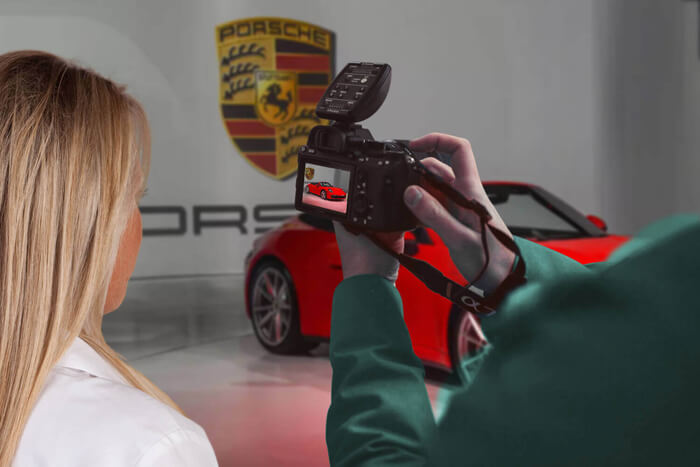 Take multiple shots from different angles then choose the best ones for marketing. Make sure not to use photos from the same angle over and over. Use multiple images from different angles and upload in sequence.
Obey The State's Laws (Mandatory)
Obeying the state's laws is the most mandatory part. We have placed it at the end of the tips so that you know the importance better. Every country or state has certain laws for buying and selling used products. Automobile business laws vary from one country to another. So, know them from point to point before planning a business in this category.
The most important part of the used cars business is the dealer's license. Without this license, you can sell only 2 cars per year in most states. And, with the license, you can sell as many used cars as you can, with no limitation. Just, you need to inform the specific division of the government digitally of your business.
Benefits of The Used Cars Business
Tips are the information of any discipline that makes an understanding. We have mentioned the things that can be helpful for you to start a business on used cars. Purchasing an old or used car is very simple for a customer.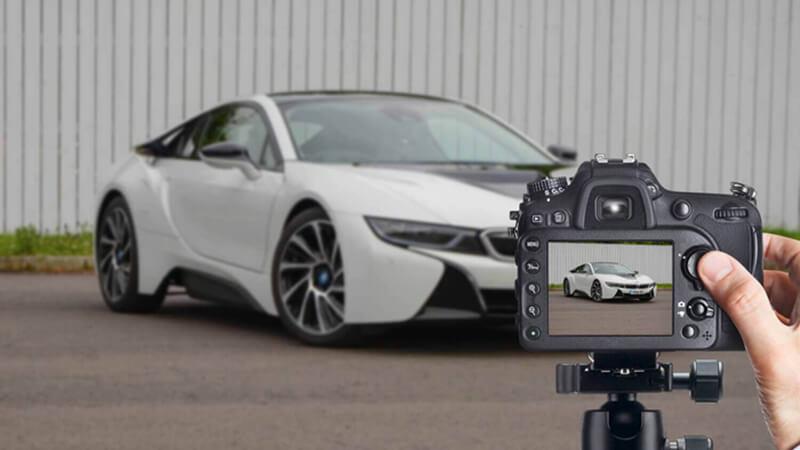 But, as a business holder, you need to follow rules, get an insurance policy, and do the necessary kinds of stuff. Also, you need to make advertisements for your product for customers to see.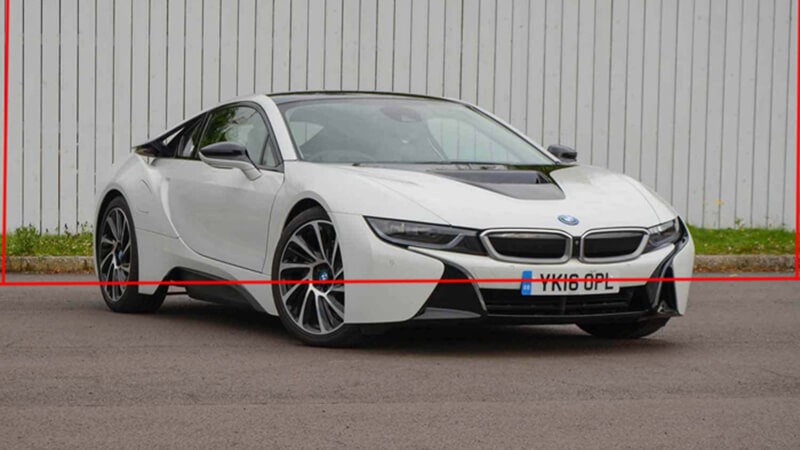 All these things are only possible if you follow the tips that we mentioned here. Well, there are some more things that you can learn through the practical operation. Do not forget the importance of photo editing service for the sake of success and fruitful business.
Conclusion
Starting a business in any discipline is a matter of knowledge and investment to get profit. Used cars business is more complicated as the condition of vehicles defines the profit. So, you need to get all the necessary information with concentration.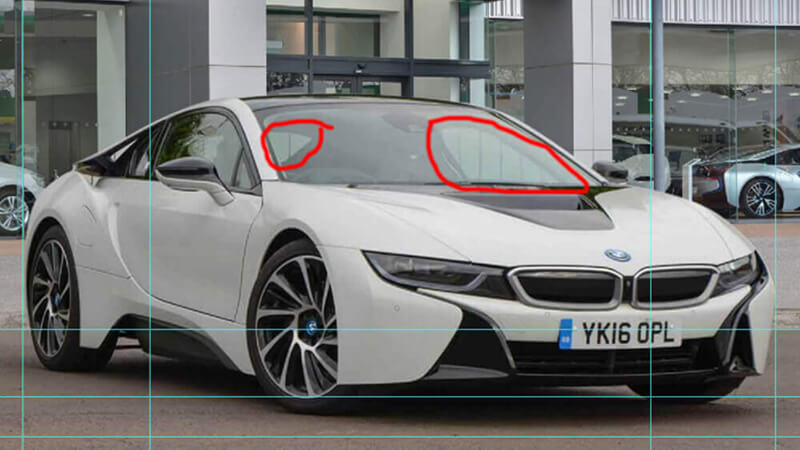 Besides, Automotive Photo Editing is a mandatory part of smart marketing. Your product which is vehicles here should have a great presentation to rock the market.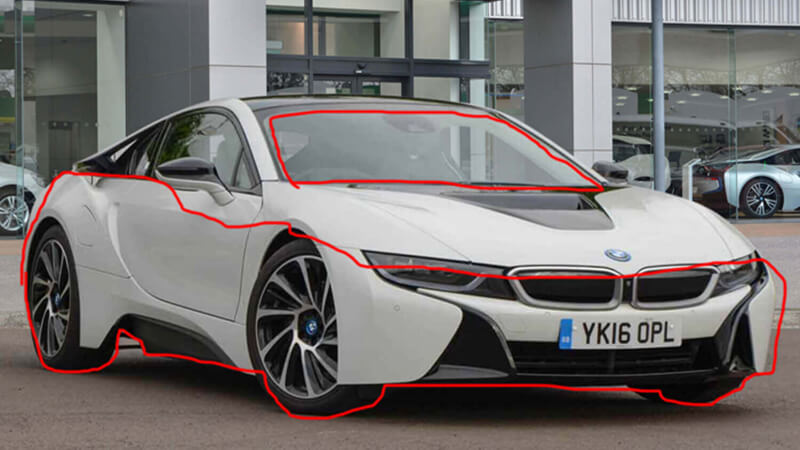 Ordinary images are unable to draw clients as people look for perfection. So, make sure to do the marketing with properly polished vehicle images. And, maintain all other tips that we focused on and you are good to start the business well.